A team of enthousiastic people works all summer and winter to keep everything clean and up to date. We would like to introduce them to you:
Click here for the history of Boat Rental L. van der Pol Sneek.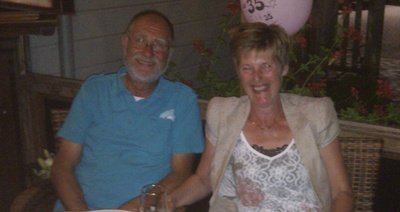 Lieuwe and Sientje van der Pol
Founded the now prestigious Polboten in 1979!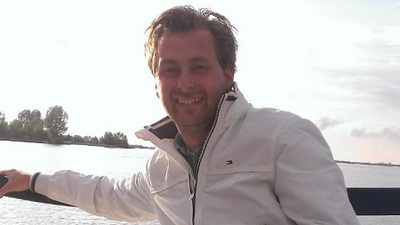 Jappie van der Pol, 33 years old.
Co-owner since 2004, born as the son of a boat renter, does not know any better.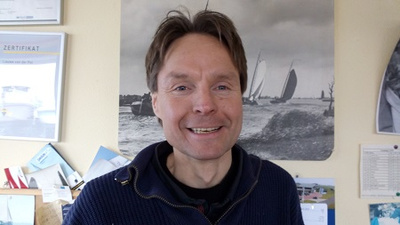 Steven Huitema, 47 years old.
A happy helping hand on the Thursdays and Fridays for over nine years.
Rick Janssen, 24 years old.
An all-round worker for over three years. Rick knows all Cup-a-soup flavours by heart.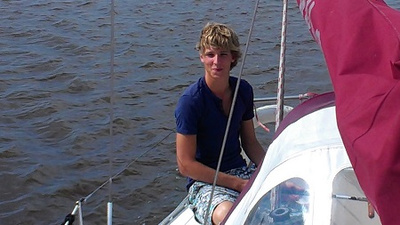 Chiem Jongema, 22 years old.
Around since he was 15 as weekend and holiday help. Replaces pennants without a ladder as he is two meters tall.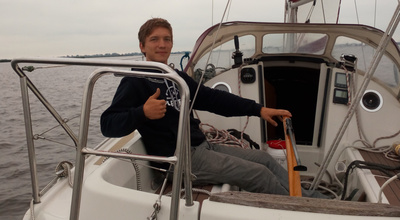 Pascal, 21 years old.
Born in Germany, grew up in the Netherlands.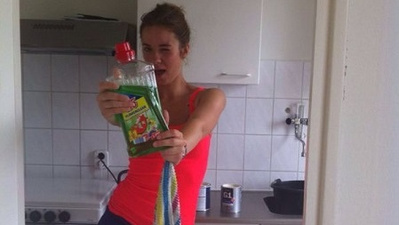 Annemarie Seunnenga, 22 years old
Super cleaner, knows like no other how to put a vacuum cleaner away.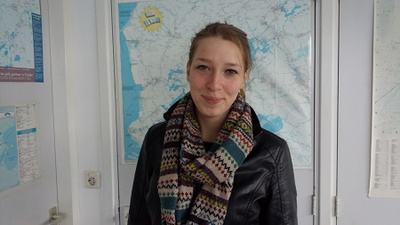 Maaike van der Meulen, 20 years old.
Super cleaner, bakes too much cake at home and brings it to work.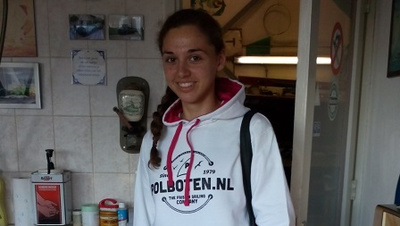 Nynke Gons, 18 years old.
Super cleaner, you can also talk to her in Flemish.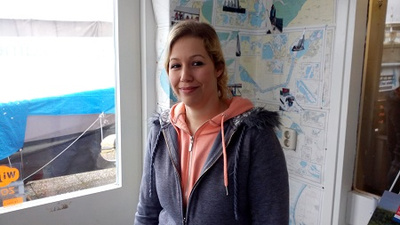 Mariska Nijholt, 26 years old.
Super cleaner, new, but already an important part of the team.